Welcome to Virtual Mindset
Founded by a former technology company executive with years of IT and business experience, Virtual Mindset offers managed IT services to help you achieve more by using technology more efficiently.
By tapping into the collective expertise of our trusted technology network, Virtual Mindset helps you quickly overcome your day-to-day business challenges in order to start leveraging your IT infrastructure into a corporate asset.
Virtual Mindset Values
To offer a variety of outsourced IT services that allow companies to better meet and maintain their technology goals–without making expensive investments in full-time IT resources or not-quite-right technology consultants.
Regardless of your scenario, we believe there is a virtual IT solution for every business—one that can ultimately help you win new business and satisfy your existing customers, all while improving your bottom line.
We will work as a trusted extension of your team, giving you valuable access to a diverse network of technology experts and business solutions as you need them.
What Clients Say About Us
When our clients need IT help, we often turn to Virtual Mindset as a trusted partner that we feel confident recommending – and working alongside. With its proven lifecycle engagement methodology, Virtual Mindset very efficiently gets in to get the job done and gets out, and our clients are always the better for it.

Curt Friedberg

, Grisanti, Galef and Goldress
We chose Virtual Mindset as the developers of one of our biggest projects to date because they came to the table with fresh ideas to enhance our plans. They possess an acute awareness of best practices and emerging trends, plus a great work ethic that stayed strong throughout the entire project. I'd definitely recommend them.
We needed hosted PBX services, a new corporate website and integrated IT infrastructure services. Virtual Mindset stepped in and handled everything quickly, seamlessly, and at a price point that didn't break our budget. I highly recommend their services to anyone in need of outsourced or hosted IT services.

David Lee

, Airshares Elite
We had 45 days to plan and deploy a new VoIP system, and we relied on Virtual Mindset every step of the way. With our new system, monthly communications costs are down by more than one third. We also used Virtual Mindset to spearhead a campus-wide IT network upgrade, and they delivered without a hitch.

John Altikulac

, Life University
With our new outsourced VoIP system hosted by Virtual Mindset, we can better correlate calls to leads to customers; measure the productivity of our loan officers and provide improved customer service. The outsourced IT route is ideal for our business, and Virtual Mindset is an excellent choice for an outsourced IT solutions provider.

Jon Shibley

, Lenox Financial
We use Virtual Mindset as our technology team of choice for the special IT projects extension of our association because they take the time to really understand our needs. They're a great group of experts who help us operate more effectively and efficiently so that we are better able to serve our members.
IT services on the fly are great, but we get the most out of working with Virtual Mindset when a new business or marketing idea hits us. They are a great sounding board and we have come to trust both their business acumen and their technology advice. We view them as a true partner in our success.

Kevin Price

, Airshares Elite
Not all law firms need a full-time, dedicated IT staff, but they still have to deal with case management files, time and billing, emails, and critical backup and recovery plans, etc. Security and dependability is absolutely critical. We depend on Virtual Mindset for these outsourced and hosted IT services, and highly recommend their services to other law firms.

Evelyn A. Ashley

, Trusted Counsel (Ashley) LLC
Meet Our Leadership Team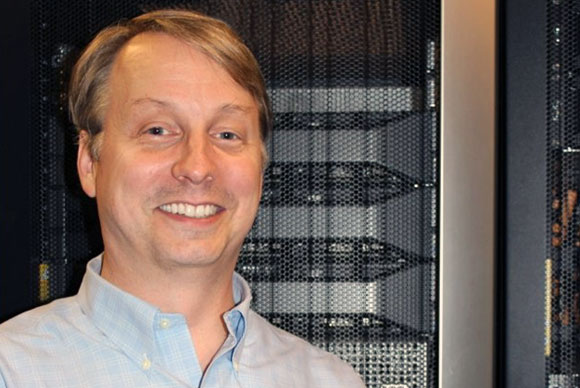 A firm believer in the business benefits of virtualization and on-demand expertise, Thornton has grown Virtual Mindset into a trusted technology network of experts.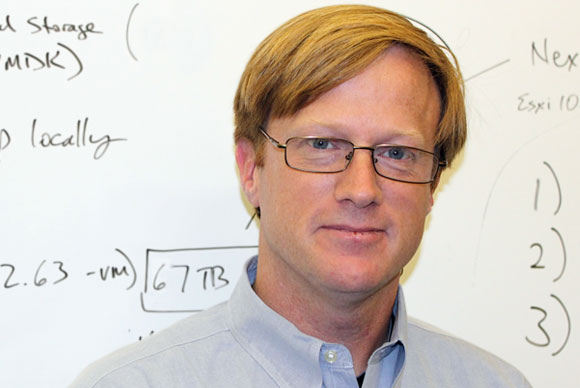 As the lead of Virtual Mindset's development team, Bill specializes in translating "big picture" business objectives into strategic plans of action.
Skills Within Our Technology Network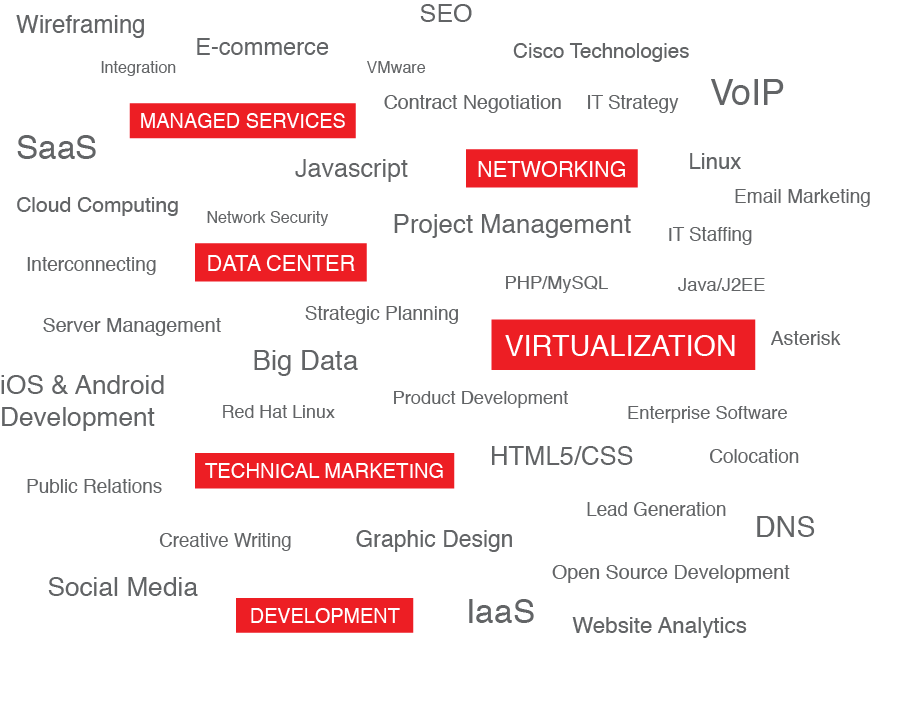 Core Areas of Expertise
Fractional CIO Services 98%
Custom Application Development 90%
Cloud Management Services 85%
Flux Capacitor Calibration 43%
Infrastructure & Virtualization 95%
Disaster Recovery Services 82%
Temporal Distortion Mapping 53%